Southern California
Commercial Property Management & Maintenance Services
Reliable Commercial Property Management Professionals in Southern California
Commercial rental property comes in a wide variety of forms, including office buildings, retail buildings, industrial warehouses, developed and undeveloped land, and apartment, condominium, and townhouse complexes.
Whether you're looking for a full-time property manager for your commercial property, or simply someone to help you organize your ownership responsibilities and delegate a few tasks, Advanced Real Estate Services (ARES) is here to help every step of the way.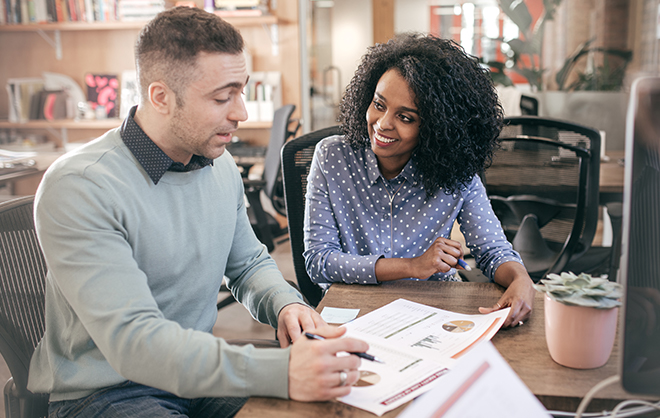 Commercial Properties We Manage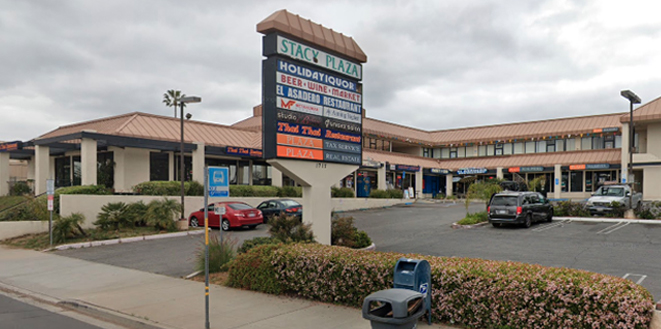 1717 E. Vista Way, Vista, CA 92084
Tutoring Center • 2,205 sqft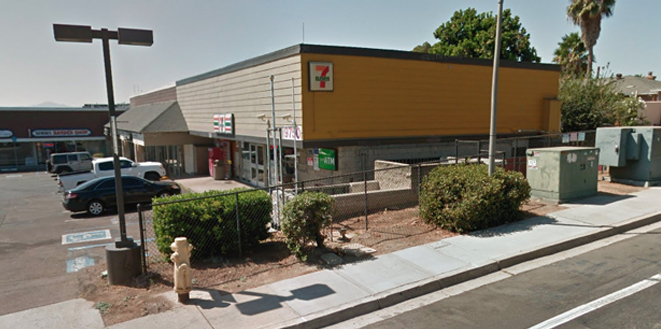 9750 Cuyamaca St., Santee, CA 92078
7-Eleven • 2,400 sqft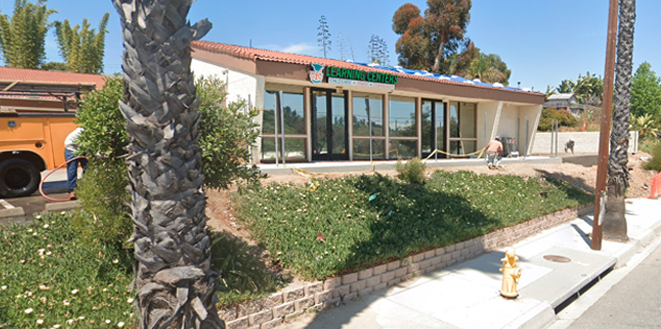 2640 Oceanside Blvd., Oceanside, CA 92056
Childcare Center • 3,900 sqft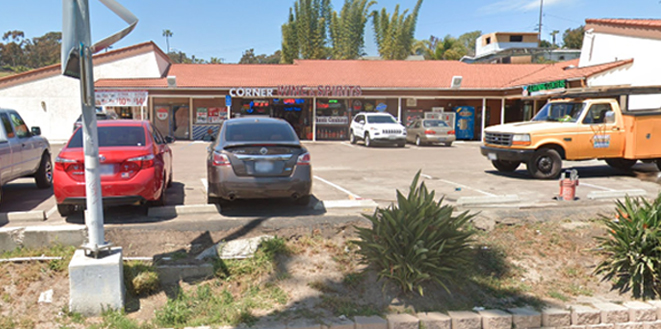 2600 Oceanside Blvd, Oceanside, CA 92054
Liquor Store • 2,327 sqft

Our Southern California Commercial Management Services
We'll take care of the day-to-day rental operations at your commercial space, including:
Lease agreement execution & enforcement
Advertising & filling vacant units
New tenant screenings
Vendor management
FTB tax reporting
Initial property evaluation with a condition report
Lease violation enforcement
Payment of bills
Monthly and year-end accounting
Year-end statements for tax preparation
Lease Negotiations and Renew

Southern California Commercial Property Management
Finding affordable management services in Southern California that eases the burden of ownership while preserving the ever-important bottom line is essential as a commercial property owner.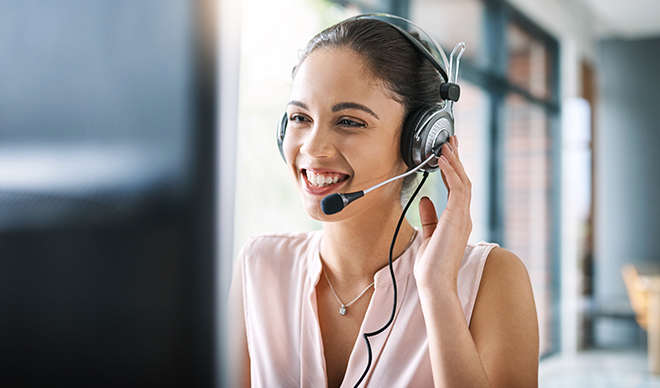 Without access to experienced, reliable commercial property management professionals, it's all too easy to run into serious problems that decrease profitability and open the door to damaging legal liabilities.
First and foremost, ARES provides a professional face for your commercial tenants in Southern California to interact with.
Along with our web portal where tenants can get in touch with us via email, submit work requests, and potential tenants can check for vacancies, our phone lines are open 24/7. That means our professional property management team is always just a call away.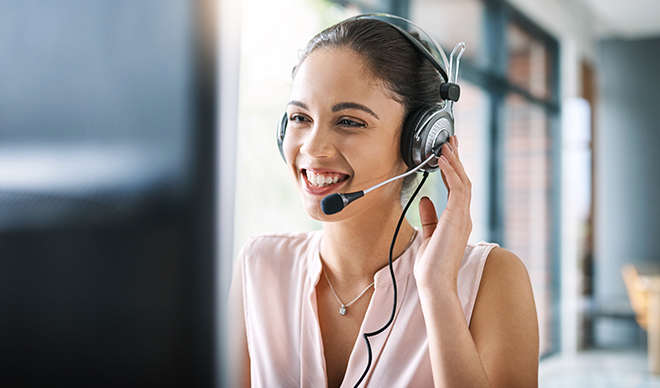 Southern California Commercial Property Maintenance
From emergency maintenance repairs to routine property maintenance and capital improvements, ARES SD will be your professional management partner.
Maintaining and improving your property's value means keeping up with
property maintenance
.
And because ARES services dozens of commercial properties across Southern California, we understand the ins and outs of commercial property demands — and have the professional experience, expertise, and staff to help you with all your Southern California commercial property maintenance needs.
Because we've done this for decades, you can trust that we can finish any project with a level of craftsmanship you wouldn't get elsewhere. Our team of experienced staff won't only fix your issue but will do it quickly and with your best interests in mind.
To get started, set up a consultation today!
Southern California Neighborhoods We Service
Ready to learn more or get started? Set up a consultation with us!