Property Management Professionals You Can Trust
As professional property managers in San Diego, we know that the real estate market is always shifting – in just the past two decades, we've seen the neighborhoods in our coastal city change dramatically while downtown San Diego's skyline has only continued to expand and grow.
The one thing that has remained constant, however, is the need for building owners to work with professional, quality property management firms that they can trust.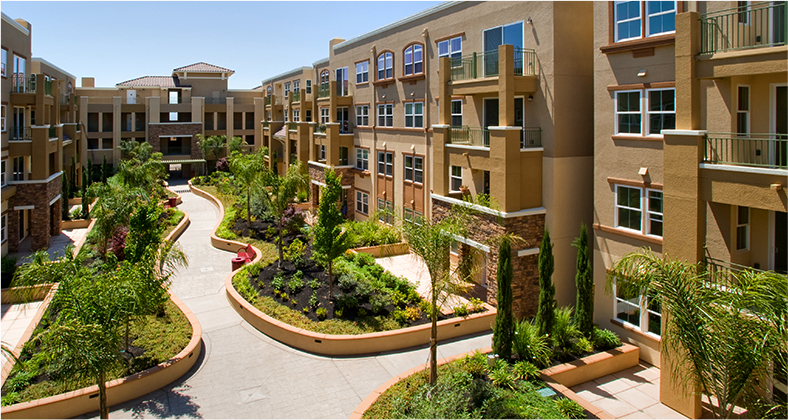 Decades of Experience
That's where Advanced Real Estate Services comes in. Over the years, our team has cultivated not only an in-depth understanding of owner and tenant needs, but we've built an efficient and effective system for dealing with all types of potential issues regarding property management.
We take pride in our decades of experience managing thousands of properties in San Diego County, from as far north as Oceanside to the more southern communities of Chula Vista and National City.
If you have any questions or would like to set up a consultation with us, please feel free to contact us or call us at (619) 521-1993.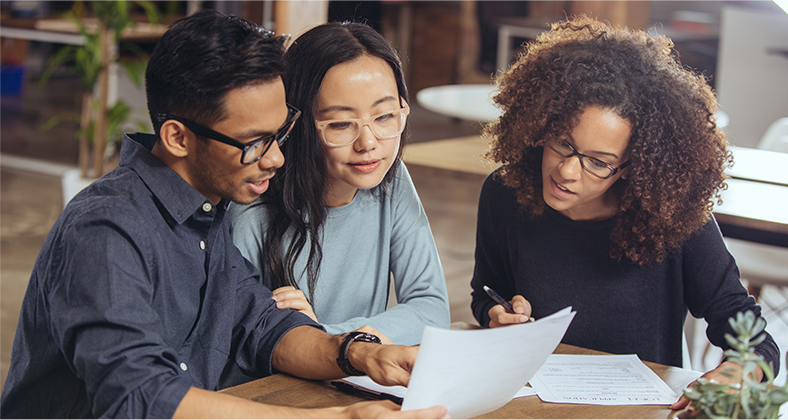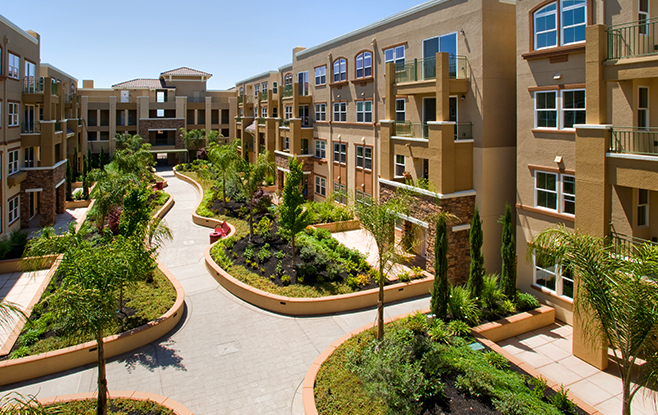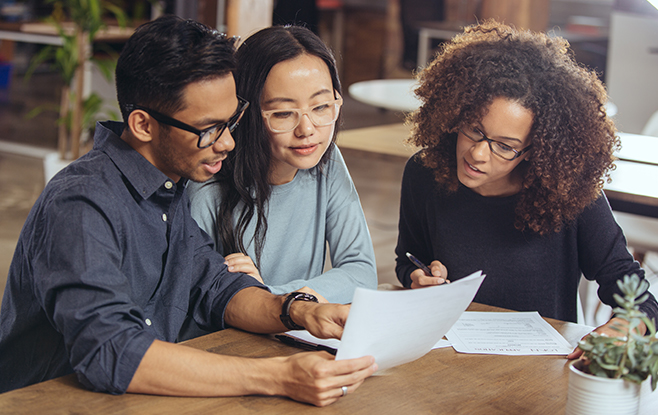 At Advanced Real Estate Services, we provide a wide range of property management and property maintenance services. From setting up a 24/7 line for your tenants to call with questions or concerns to making capital improvements and finding new renters, we've worked to achieve an efficient property management system that is both responsive and accountable.
With more than 15 years of experience in the field, our property managers are great at what they do and knowledgeable about San Diego's housing market – and we are committed to staying one step ahead of the game!
Why We're Different
We aren't your average one-size-fits-all management company. At ARES, we understand that each property owner has a unique set of needs, which is why we take a custom approach to each of our clients. You can be sure that your management team has your best interests in mind, and we'll go the extra mile to make sure all of your bases are covered when it comes to property ownership.
Call us today at (619) 521-1993.
If you're looking for a professional, experienced, and dedicated property management and maintenance team in San Diego County, ARES is the company for you.
To learn more about our property management and maintenance services, give us a call or send us an email for a consultation and to discuss your needs.