Phoenix, Arizona
Commercial Property Management & Maintenance Services
Reliable Commercial Property Management Professionals in Phoenix, Arizona
Whether you own an office building, retail building, industrial warehouse, or undeveloped land, managing a commercial unit in Arizona can be overwhelming.
Advanced Real Estate Services (ARES) can help take care of everything, including property maintenance and compliance, vacancy marketing, tenant placement, rent collection and accounting, and 24/7 tenant communication. As your professional property management partner, we'll be with you every step of the way.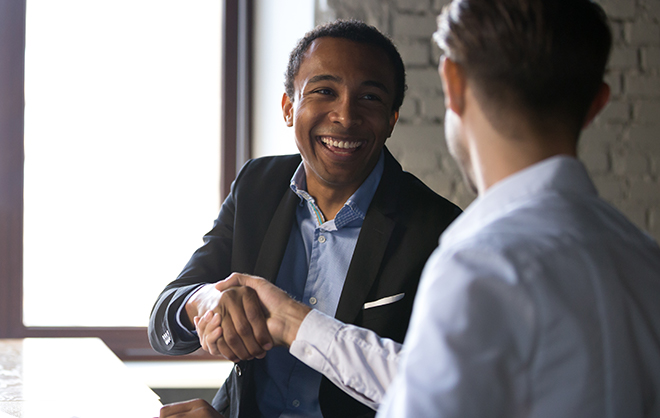 Commercial Property We Manage in Phoenix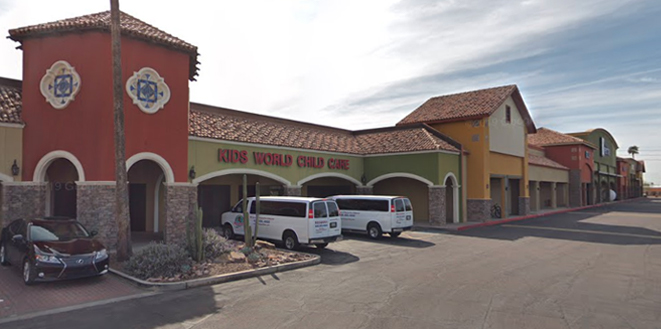 2051 N Arizona Ave, Chandler, AZ 85225
Little Saigon Plaza Phoenix • 48,508 sqft

Our Phoenix Management Services
We'll take care of the day-to-day rental operations at your commercial space, including:
Lease agreement execution & enforcement
Advertising & filling vacant units
New tenant screenings
Onsite property visits in emergency situations
Vendor management
Initial property evaluation with a condition report
Lease violation enforcement
Payment of bills
Monthly and year-end accounting
Year-end statements for tax preparation
Lease Negotiations and Renew
Property Tax Revaluations

Phoenix, Arizona Professional Commercial Property Management
The Arizona commercial real estate market can be challenging to navigate, especially for new property owners. That's why it is essential to find a commercial property management team that understands your individual property and can find the right tenants to keep your commercial property 100% occupied and profitable.
At Advanced Real Estate Services, we provide our clients with exceptional property management services that will not only lead to higher quality tenants but also money saved in the long run. Our management team utilizes progressive management strategies to boost tenant relations, which leads to long-term relationships and higher returns on your investments.

Phoenix, Arizona Commercial Property Maintenance
Maintaining and improving your property's value means keeping up with maintenance.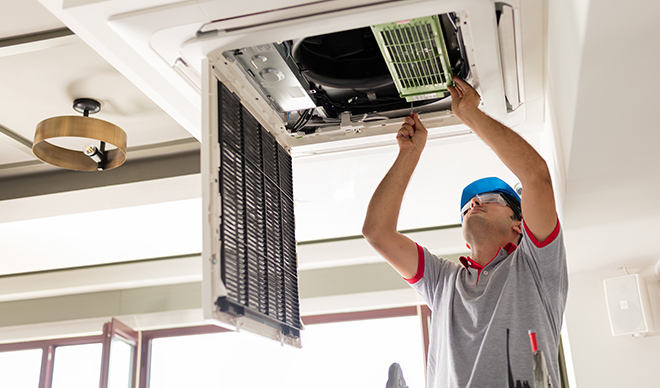 Our Arizona Commercial Property Maintenance Services
We understand that the upkeep and maintenance of your Phoenix, Arizona commercial real estate property is of paramount importance. By maintaining strict quality guidelines and focusing on cost-efficient operations and tenant retention, ARES has consistently enhanced property values for our clients year after year.
Emergency maintenance repairs
Routine property maintenance
Capital improvements
Because we've done this for decades, you can trust that we can finish any project with a level of craftsmanship you wouldn't get elsewhere. From routine property maintenance to emergency repairs, our professional management team will maximize your property's potential.
Ready to learn more about how Advanced Real Estate Services can help you manage your commercial space in Phoenix, Arizona? Contact us to get a free quote!