Minimize the Stress of California Property Management
It's no secret that being a property owner in San Diego is a tough business. We work with a large number of property owners who have reached out to us simply because they don't want to deal with the hassle of handling paperwork, receiving payments, or are afraid of getting caught up in the weeds of dealing with state and local laws.
We can help with apartment management, home and condo management, and office or commercial property management in San Diego. If you're feeling overwhelmed, look no further than the team at Advanced Real Estate Services.
Our Property Management Services
First and foremost, ARES provides a professional face for your apartment, home/condo, or commercial tenants to interact with. Along with our web portal where tenants can get in touch with us via email, submit work requests, and potential tenants can check for vacancies, our phone lines are open 24/7. That means our San Diego-based team is always just a call away.
Whether you're looking for a full-time property manager for your apartment complex, home, or office, or simply someone to help you organize your ownership responsibilities and delegate a few tasks, ARES is here to help every step of the way.
Types of Property Management
Check out our Property Management portfolio.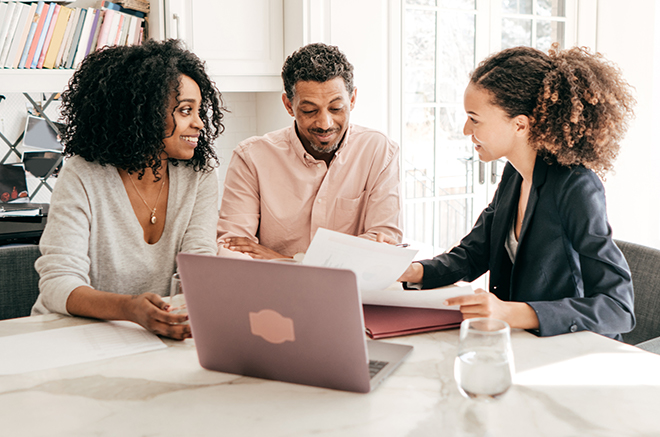 Our other property management services include:
Filling vacancies
Receiving and processing tenant payments
Following up with late payments
Processing evictions
Tenant communication

24/7 availability
Online web portal
Quick response times

Maintenance requests
Emergency maintenance
Far from taking a one-size-fits-all approach, we understand that each property requires a different set of services.
Everything we do is tailored to your specific needs, and we can create a custom management package to suit your property's necessities. We're confident that our team can offer you the kind of insight, expertise, and professionalism you require to get the most out of your home, commercial building, or portfolio of properties.