Management for Residential & Commerical Properties
We provide management services for residential sites, including single and multi-family homes, townhouses, and condos throughout San Diego county. Property management for commercial sites is also our specialty, in locations such as the city of San Diego; Vista, CA; Oceanside, CA; Kansas City, MO; Orlando FL; & cities throughout Arizona. Below are a few of our featured properties.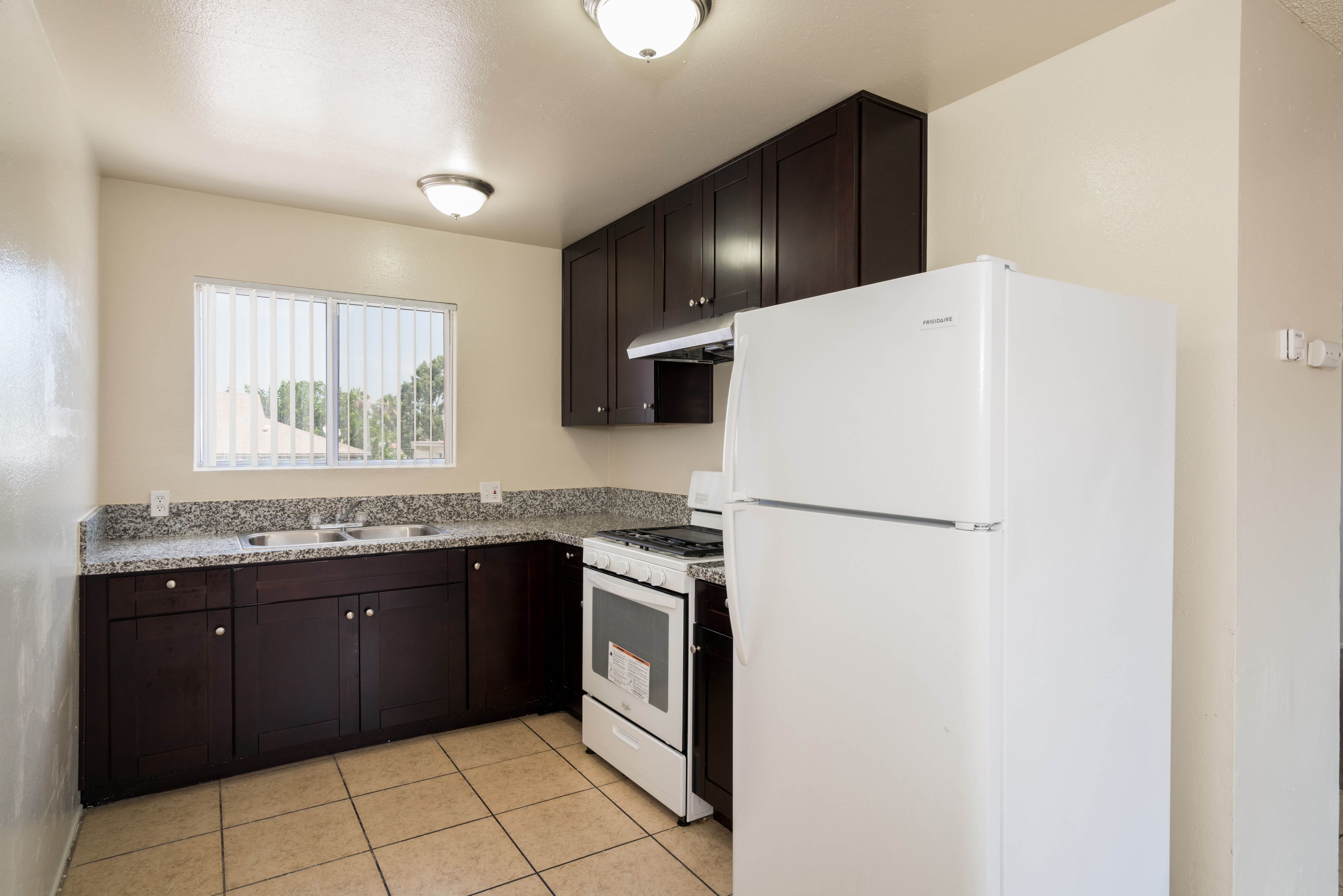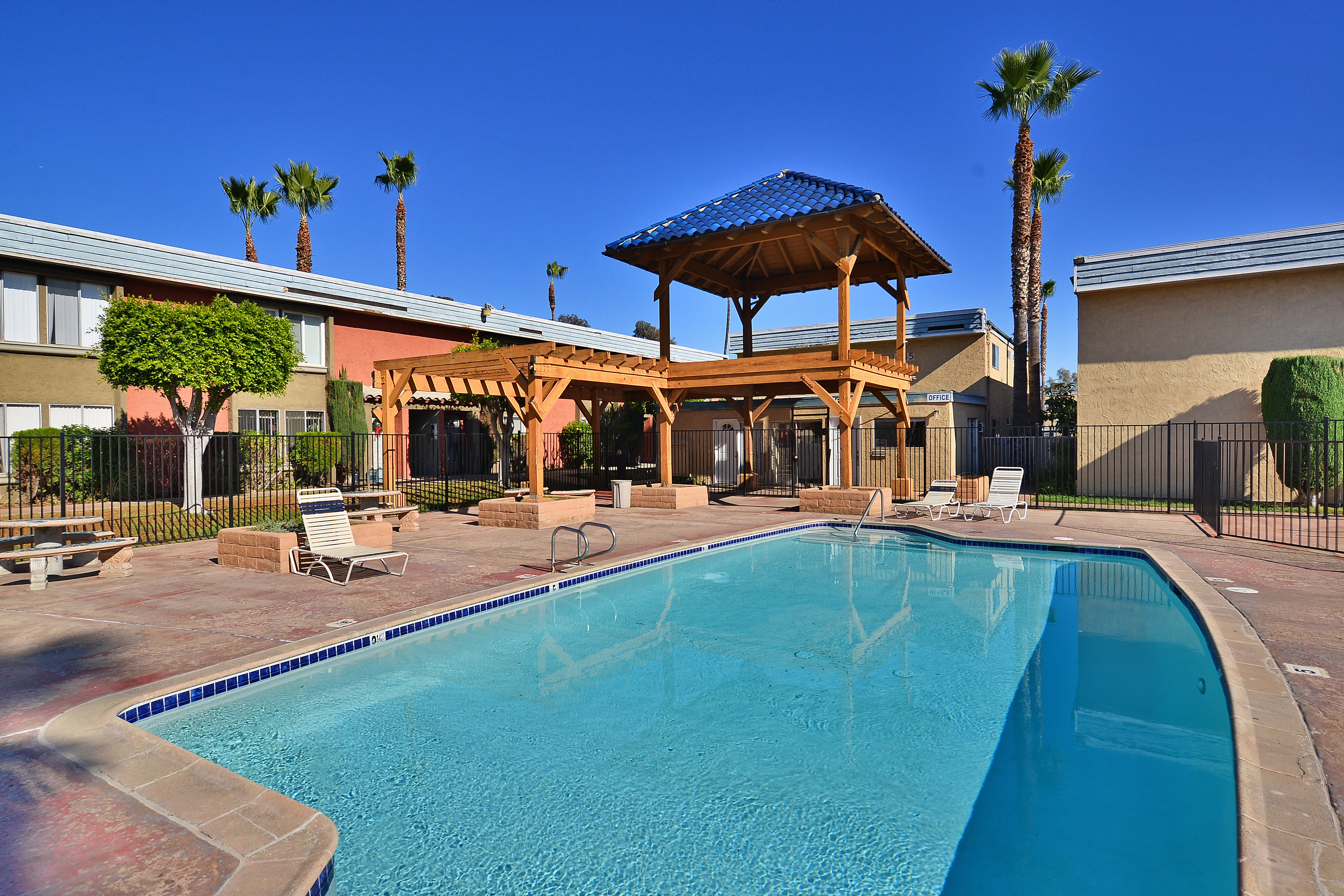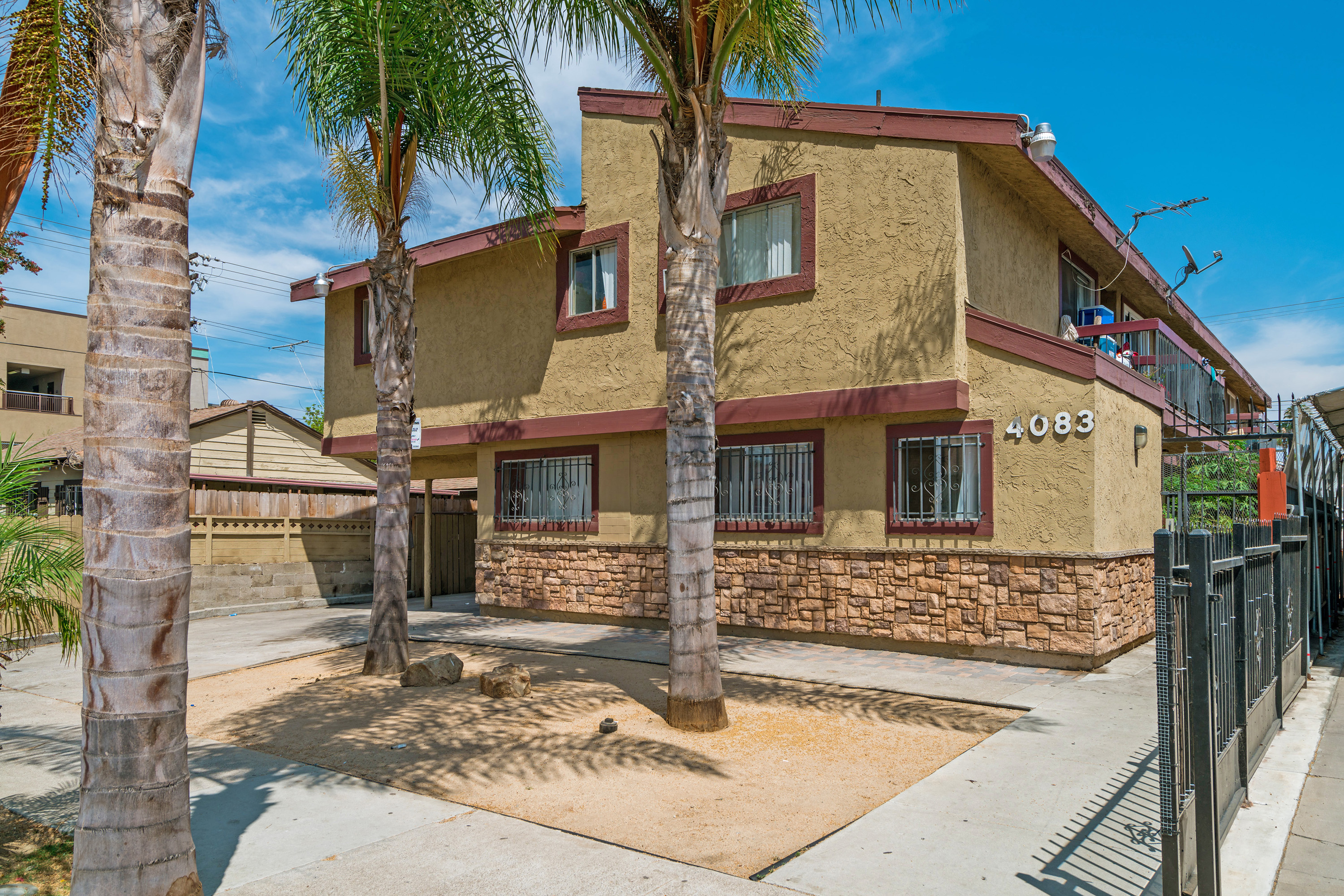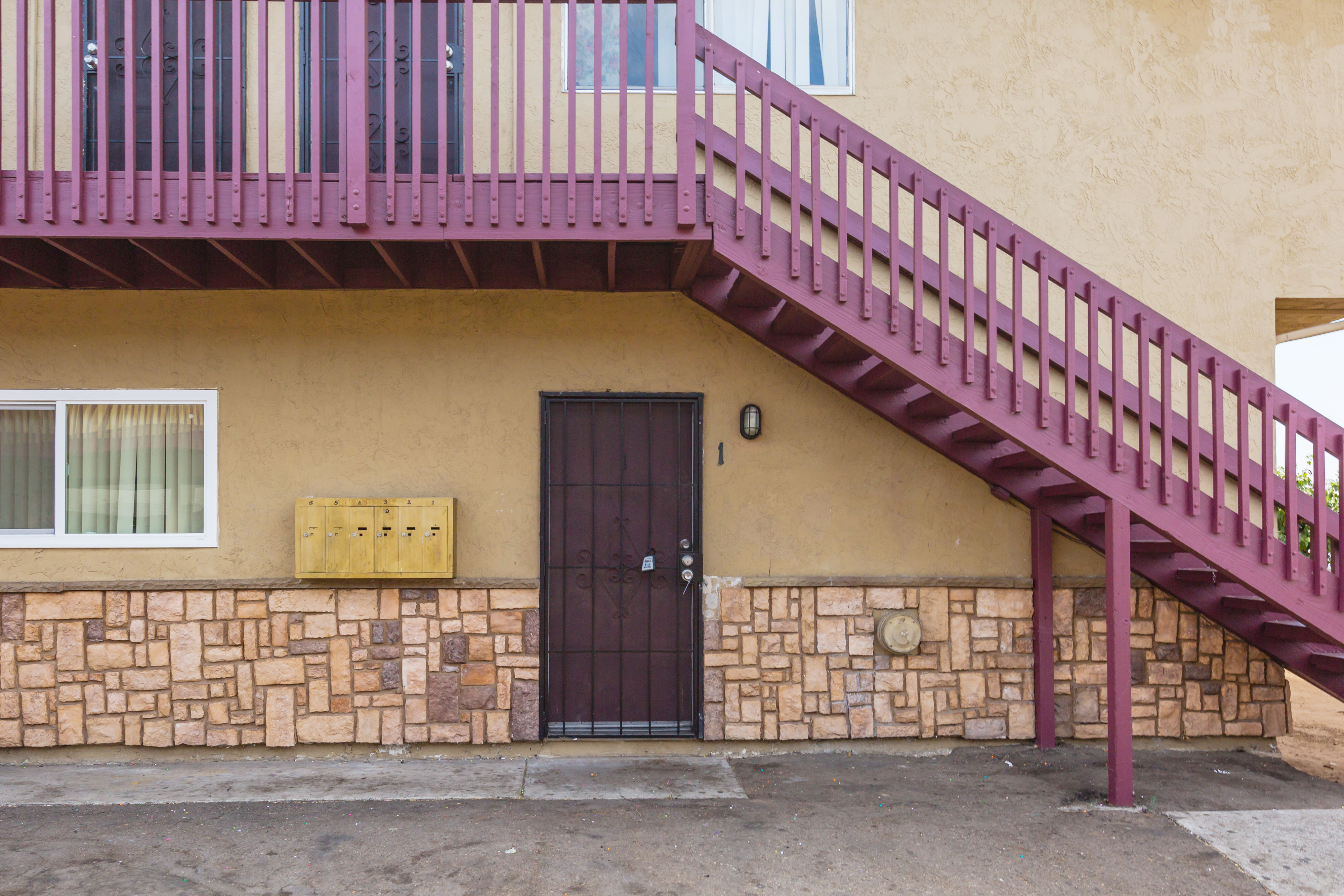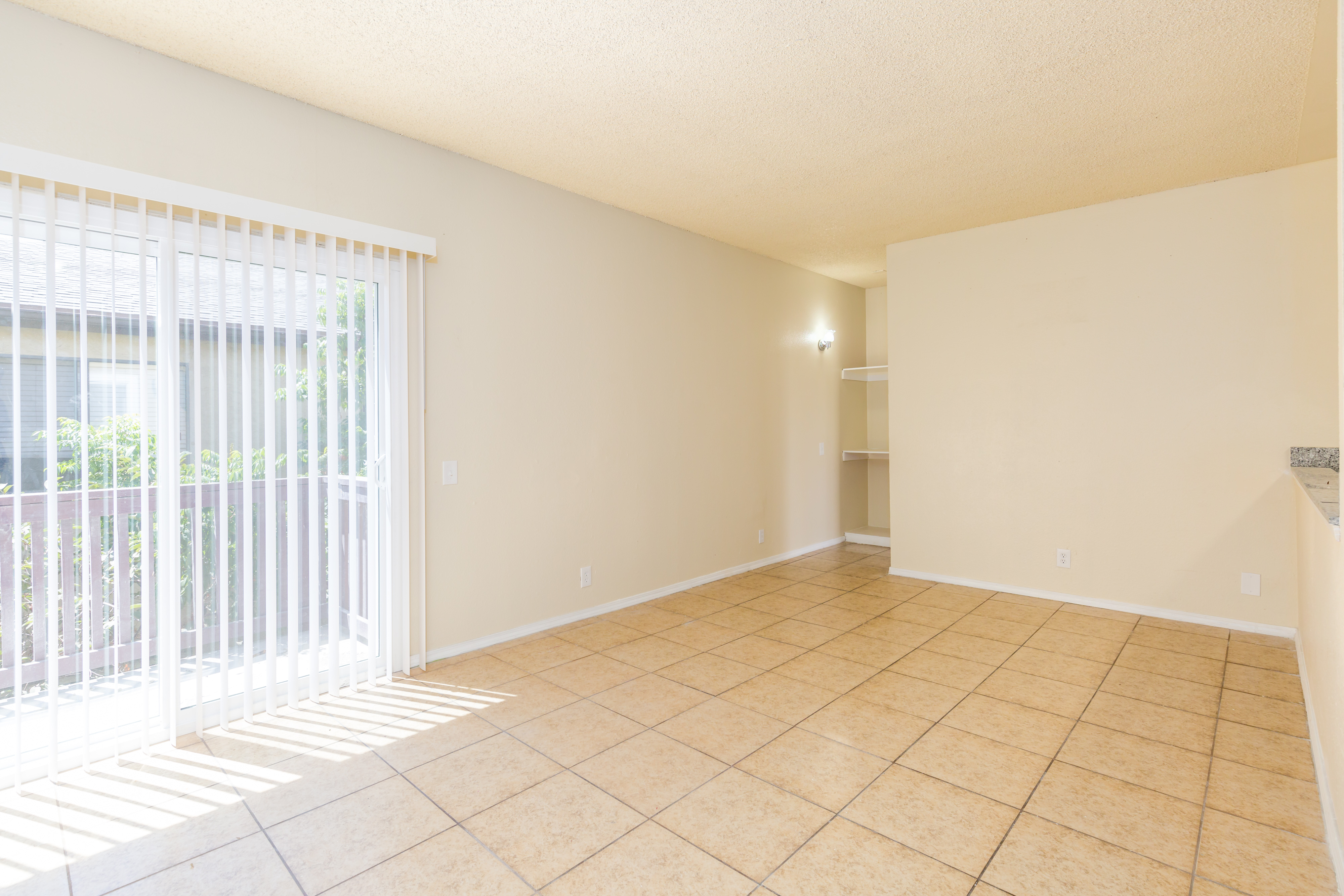 Whether you're looking for a full-time property manager or someone to help you organize your ownership responsibilities and delegate a few tasks, ARES is here to help every step of the way.
To learn more about our property management and maintenance services, give us a call or send us an email for a consultation and to discuss your needs.