Kansas City, Missouri
Commercial Property Management & Maintenance Services
Reliable Commercial Property Management Professionals in Kansas City, Missouri
Commercial rental property comes in a wide variety of forms, including office buildings, retail buildings, industrial warehouses, developed and undeveloped land, and apartment, condominium, and townhouse complexes.
Whether you're looking for a full-time property manager for your Kansas City, Missouri commercial property, or simply someone to help you organize your ownership responsibilities and delegate a few tasks, Advanced Real Estate Services (ARES) is here to help every step of the way.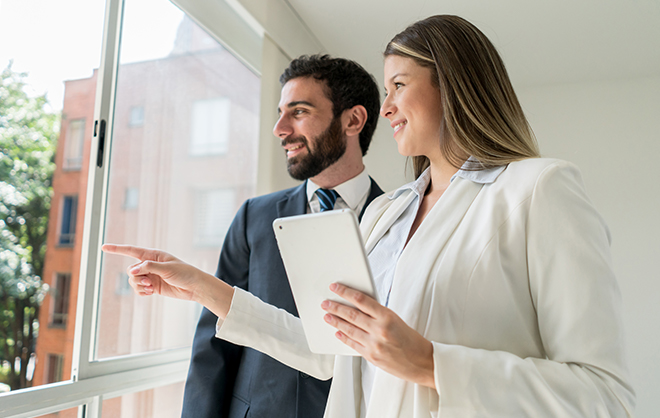 Commercial Properties We Manage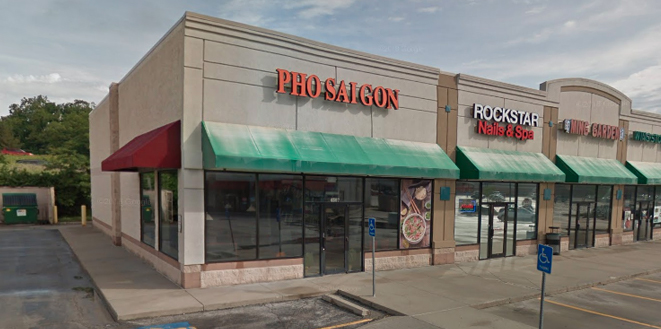 4307 NE Chouteau Trwy, Kansas City, MO 64117
Restaurant • 2,100 sqft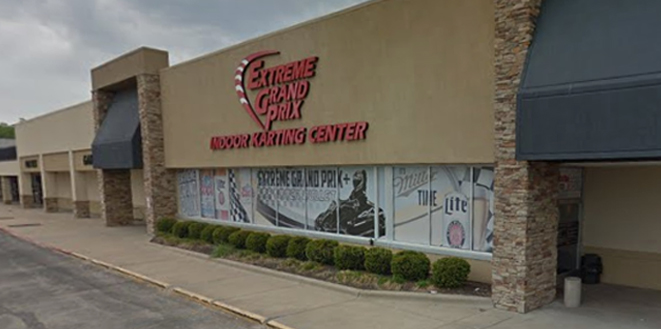 6731 Blue Ridge Blvd., Raytown, MO 64133
Go-Kart Track • 55,000 sqft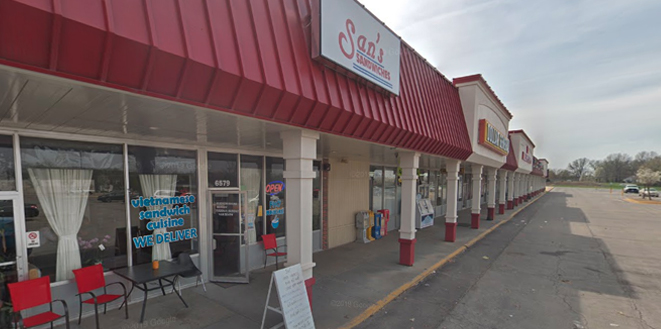 6583 N Oak Trwy, Gladstone, MO 64118
Restaurant • 1.400 sqft

Our Kansas City Management Services
We'll take care of the day-to-day rental operations at your commercial space, including:
Lease agreement execution & enforcement
Advertising & filling vacant units
New tenant screenings
Vendor management
FTB tax reporting
Initial property evaluation with a condition report
Lease violation enforcement
Payment of bills
Monthly and year-end accounting
Year-end statements for tax preparation
Lease Negotiations and Renew
Property Tax Revaluations

Professional Kansas City, Missouri Commercial Property Management
We understand that every Kansas City commercial property owner has a unique set of needs, which is why we take a custom approach to each one of our clients.
You can be sure that we have your best interests in mind, and that our property management team will go the extra mile to make sure all of your bases are covered when it comes to your commercial property.

Kansas City, Missouri Commercial Property Maintenance
Maintaining and improving your property's value means keeping up with maintenance.
Our Kansas City Commercial Maintenance Services
We'll be your on-site office or commercial maintenance team. ARES will take care of everything maintenance-related, including:
Maintenance requests
24/7 emergency maintenance
Property Inspections
Because ARES services dozens of commercial properties throughout Kansas City, Missouri, we understand the ins and outs of commercial property demands — and have the professional experience, expertise, and staff to help you with all your commercial property maintenance needs in Kansas City and beyond.
Because we've done this for decades, you can trust that we can finish any project with a level of craftsmanship you wouldn't get elsewhere. Our team of experienced staff won't only fix your issue but will do it quickly and with your best interests in mind.